<!====================================================>


NL

<!=========================language========================>


PAGES

• Home
• Who is
• Welcome
• Album
• Contact
• E-mail


PROJECTS

• Academy
• AWARDS
• DPB
• DTB
• DVD
• Ezone
• Festival
• Lane Fame
• Market
• Statue
• Warahama
• Water
• 14th

<!====================================================>

Bonaire E.zone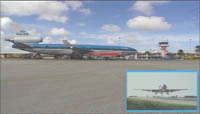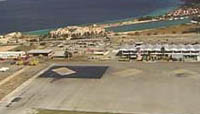 Economic Zones, Ezones, are specific areas for export driven companies with or without the movement of goods. In Ezones one can provide (electronic) services to import, store, handle, adapt and export goods. In cooperation with Bonaire Ezone N.V., CBC intents to establish a new Ezone building at the Bonaire Flamingo International Airport.
Some advantages:

2% company profit tax for registered foreign entities.
NO import tax.
Valid till 2026.
Landsbesluit PB 2001, no. 68.
E-zone entities are free of import tax, VAT and specific salary taxes.

Soon we will publish further details.

<!====================================================>
LINKS

• Amsterdam
• Aruba
• Bonaire
• Curaηao
• DEZA



CLIENTS

• AFA
• Afrika
• Airship Holland
• DPB
• DTB
• EEC Events
• EMC-TV
• Guinee
• Jelle
• Liberia
• MRBC
• Tami Holding