RICE PORTFOLIO UP TO 30% RETURN ON INVESTMENT POSSIBLE!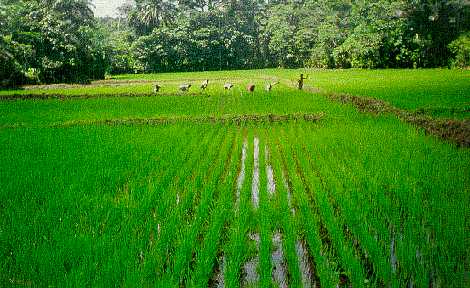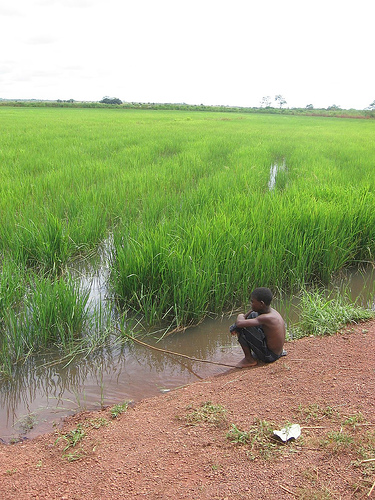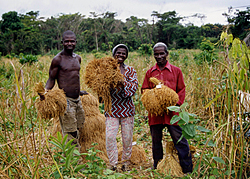 The MPI RICE PORTFOLIO (MRP-1/2009) is an agricultural resource investment opportunity looking to meet the growing demand for rice and Emission Reduction Units. MANO PROPERRTIES & INVESTMENT SL LTD (MPI) will plant in total 33,000ha- 2,000ha per annum - with NERICA swamp rice at the rate of 500ha per coup in feasible swamp areas in West Africa. The business that endures will foster long-term success and sustainable profits through collaborative relationships with stakeholders, coupled with investments in both their current and future workforce.

WHY INVEST IN RICE?
Rice is one of the major necessities and with global demand, including growing Asian economies such as China and India. Fields producing rice is increasingly important in the overall markets. Fields developed in the MPI Rice Portfolio provide good quality raw material for the production of cooking rice for the domestic and regional market.

HOW THE INVESTMENT WORKS
The MPI RICE PORTFOLIO starts when a full parcel of 500ha has been assigned to investors. A minimum investment certificate concerns a five (5) hectares (ha) big block to be planted with NERICA rice. The investment sum is $5,000/ha. The first rice crop starts producing 6 months after preparation of the land and then produces 3 times a year 3.675ton processed rice per hectare per harvest (11ton/year), generating a minimum profit of $100/ton ($1,100 per year – 22%). In contrary with forestry and palm oil projects, rice generates income and profit immediately in the first year of planting.