<!====================================================>
PAGES

• Home
• About us
• Contact
• E-mail


PROJECTS

• BioFuel
• Cement
• Diamonds
• Food
• Gas
• Hotels
• Iron ore
• Logging
• Oil
• Oil Palm
• Rice
• Rubber
• Scrap
• Shelter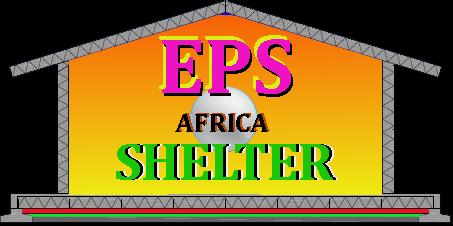 <!====================================================>

MPI: MANO PROPERTIES & INVESTMENT INC.
| | |
| --- | --- |
| | In May 2006 John Bestman and Willem Tijssen established MRCB (MANO RIVER BUSINESS CONSULTANCY) in Monrovia/Liberia with subsidiaries in Conakry/Guinea and Freetown/Sierra Leone. When Swiss investor Francis Mayoraz joined the company early 2007, the name was changed into MANO PROPERTIES & INVESTMENT INC. (MPI). The company expanded its activities from consultancy platform to a fully commercial business entity. MPI still is available for foreign companies and individuals wishing to enter the Mano River Basin and, for Mano River Basin business and governmental entities looking for foreign venture capital, business partners, or investment. The partners have a long and excellent track record in politics, business, and investment. In 2008 a new company has been registered in Sierra Leone - Mano Properties & Investment SL Ltd. |
WILLEM TIJSSEN: CEO

From origin Willem Tijssen is a marketing specialist from The Netherlands with 12 years business experience in the Mano River Basin where he developed steel projects in Guinea and mining operations in Sierra Leone. Before he was CEO of EEC Events BV, a Dutch event marketing company working for clients such as Nike Europe, Swatch International, Euro Disney and Giant Europe. Willem is an 'Africanist' and always in search to link commercial activities with sustainable development for the local population.

Also see

THE LIBERIAN POST

.
JOHN G. BESTMAN: PRESIDENT
John Bestman was two times minister of finance in Liberia, one time minister of telecommunication & post, and governor of the central bank of Liberia. In 2005 Mr. Bestman was successful campaign leader for Ellen Johnson-Sirleaf election to become the first female president of Africa. John also is member of the board of the Central Bank and advisor to the president.
JOSEPH FRANCIS MAYORAZ: VICE PRESIDENT MARKETING
Francis Mayoraz is specialized in the field of cement, gasoil and financing. He is CEO of Redmont Advisory SA, a Swiss investment company based in Geneva. Francis is involved in a variety of business from construction to distribution, and marketing of new products.
<!====================================================>
LINKS

• Guinea
• Liberia
• Sierra Leone

• African Art
• Consulate
• EMC-TV
• Events
• Football