<!===========================start tourism=========================> Culture:

Table Mountain has stood as the symbol for the Cape of Good Hope for centuries, and holds an important part in the hearts of all South Africans. It serves the important needs of biodiversity, visual harmony, spiritual fulfillment, recreation and tourism. It is also the graveyard of the forefathers of Islam in Southern Africa who sought refuge in its welcoming ravines, it is believed by many to be one of the four most powerful vortexes of energy on Earth and, according to the legend of the Khoisan people, houses the spirit of "Mother Africa".


Tourism:

<!===========================table pictures=========================>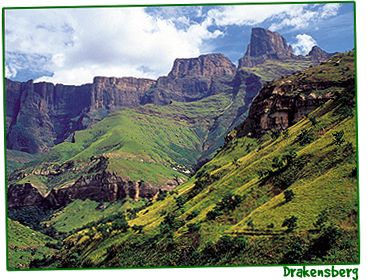 Drakensberg
©2002: Tourist Office

Kogmanskloof
©2002: Tourist Office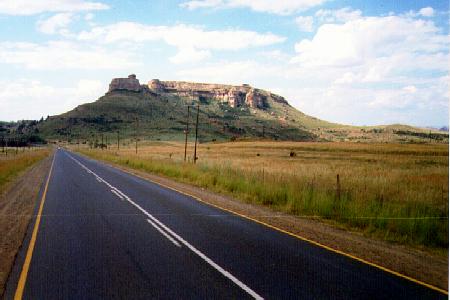 Natal
©2002: Tourist Office

©2002: Tourist Office

<!=======================end table pictures===========================>

South Africa has staggeringly beautiful rural areas such as the Cape Winelands, the towering dunes of the Wild Coast, the magnificent game parks of Kruger and Zululand, and the Kalahari and Karoo Deserts, barren for much of the year but a carpet of flowers in spring, the possibilities for tourists are endless. South Africa has some of the best, least crowded surfing in the world; Jeffreys Bay. Cape Town or Kaapstad is one of the most beautiful cities in the world. It's dominated by a 1000m-high, flat-topped mountain with virtually sheer cliffs, and surrounded by mountain walks, vineyards and beaches. Also visit other sophisticated cities such as Pretoria, Durban and Cape Town, or charming historic towns like Stellenbosch or Pietermaritzburg. Even once infamous townships such as Soweto are now growing into vibrant cities in their own right. The winelands region around Stellenbosch, sometimes known as the Boland, is the oldest (18th century) and most beautiful wine-growing region in South Africa. Karoo is for some a boring bit between Johannesburg and Cape Town but for others one of the most exhilarating regions of South Africa, with unlimited space and strange mountain ranges. In Kimberly (the diamond region) is the largest hand-made hole in the world. Sun City in the North-West Province is an extraordinary creation, based on gambling and mildly risqué shows, plus excellent golf courses, swimming pools, sport facilities, restaurants.


<!=======================Bona Bona===========================> Bona Bona Game Park & Lodges: Welcome

South Africa counts many game parks, too many to list here. Everyone knows Kruger Park but not many know the small, 10 minutes from Klerksdorp located BONA BONA. This Safari Park & Lodges has a unique atmosphere with nice lodges, a wedding chapel and a great restaurant for events. Pieter Ernst, the owner/director is an architect who was able to create a gem under the parks. For further information you can contact him at: MEP Klerksdorp, phone +27 18 451 1005 or by E-MAIL and tell him we sent you.

At main street
©2002: Willem Tijssen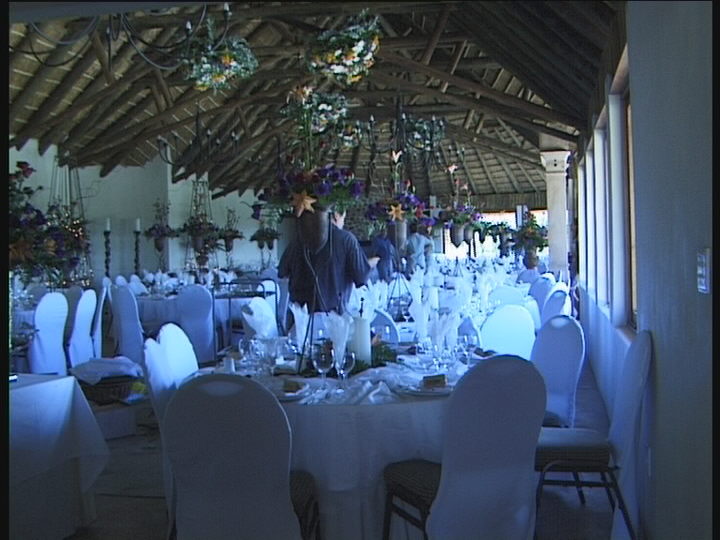 Restaurant
©2002: Willem Tijssen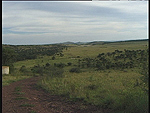 The Park
©2002: Willem Tijssen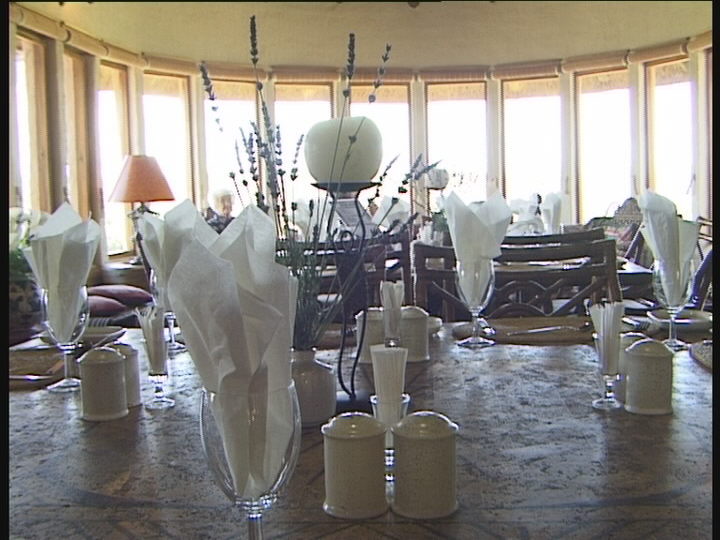 The Bar
©2002: Willem Tijssen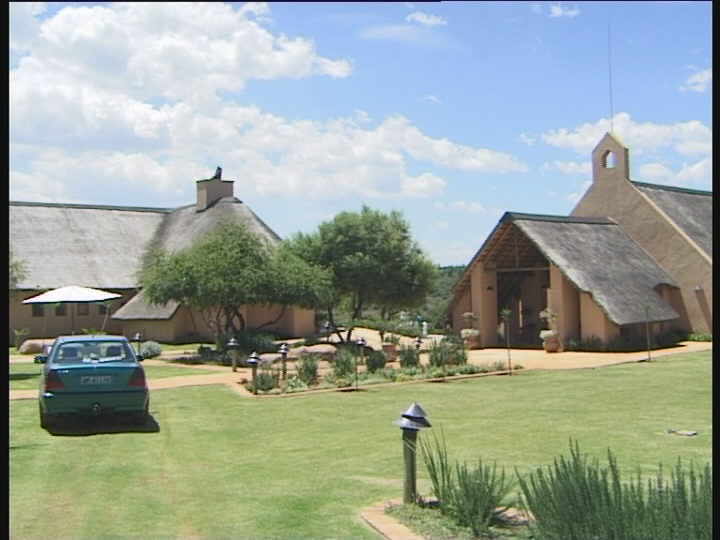 Wedding Chapel
©2002: Willem Tijssen

<!================================fotos2================================>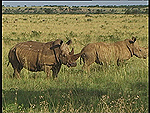 ©2002: Willem Tijssen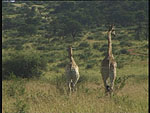 ©2002: Willem Tijssen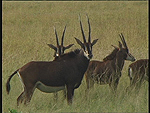 ©2002: Willem Tijssen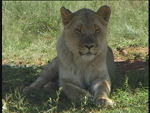 ©2002: Willem Tijssen


©2002: Willem Tijssen


<!============================================end text=============================>